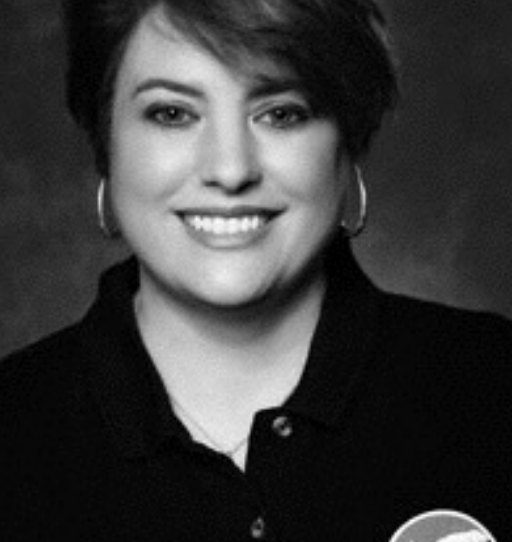 Interview: Amber Burckhalter
Amber Burckhalter, CEO and Founder, K-9 Coach
Amber Burckhalter is a renowned expert in canine obedience, behavior modification and canine business development. She has spent 20 years working with all types of dogs and is considered an expert in the field of canine aggression and canine business development. Amber currently serves as the Chairman of the Board of Trustees for the Association of Professional Dog Trainers, a Certified Dog Behavioral Consultant with the International Association of Animal Behavior Consultants (IAABC) and a Certified Nosework Instructor. Awarded Small Business of the Year, 40 Under 40 Business Owners to Watch and nominated for National Small Business Person of the Year, Amber has been featured on CNN and Animal Planet as a small business success story and trainer as well as several other national media outlets. She is proud to act as a mentor to other trainers and business owners.
Download Audio File
Contact

www.k-9coach.com


info@k-9coach.com
Elsewhere

Facebook


Twitter


Yelp


LinkedIn
Want More Content Like This?
Sign up for the Pet Business Marketing Program.