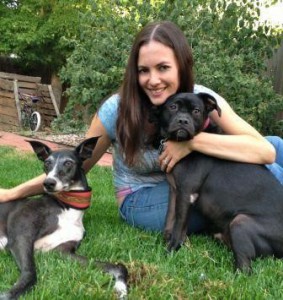 Interview: Chloe DiVita
Blog Paws
Chloe DiVita, head of BlogPaws, was recently named a Pet Age Forty Under 40 winner. Since joining BlogPaws officially in 2010 she has helped more than triple the growth of the company through the annual conference, and through Influencer Marketing campaigns.
Prior to BlogPaws she ran an accounting company for 10 years and considers herself a recovering accountant. She's currently the President of the Board of a local non-profit called Art as Action, and likes to spend her time with her family, her dogs, and traveling.
Download Audio File
Contact

www.blogpaws.com
Elsewhere
Want More Content Like This?
Sign up for the Pet Business Marketing Program.