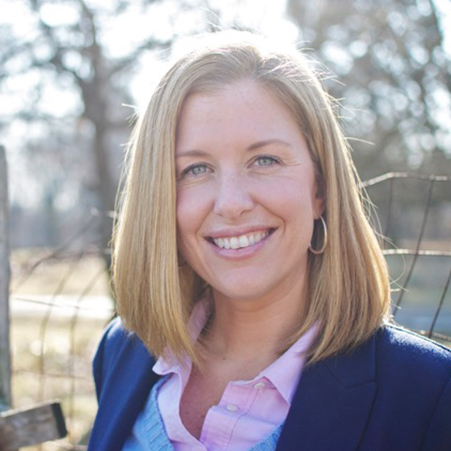 Interview: Colleen Sedgwick
Pet Nanny Coach + Pet Nanny – Pet Sitters of the Main Line, LLC
Colleen Sedgwick is the owner of Pet Nanny-Pet Sitters of The Main Line, LLC; a thriving pet care business on The Main Line of Philadelphia. She is also CEO of Pet Nanny Coach; a company devoted to empowering and leading other pet care professionals to infinite success with their own companies. Colleen is also the creator of Pet Watchman, a pet sitting mobile application that keeps pet owners in real-time contact with their pet sitter. Colleen resides in Phoenixville, PA with her husband Billy, daughter Lucy and sons James and Connor. Billy and Colleen are the proud owners of a Terrier Mutt named Doctor Watson.
1 SurefireWay to Get More Pet Sitting Clients Without Breaking the Bank
This One Method Increased My Business By 33% In 3 Months!
Download Audio File
Contact

pet-nanny.net


info@petnannymainline.com
Elsewhere
Want More Content Like This?
Sign up for the Pet Business Marketing Program.