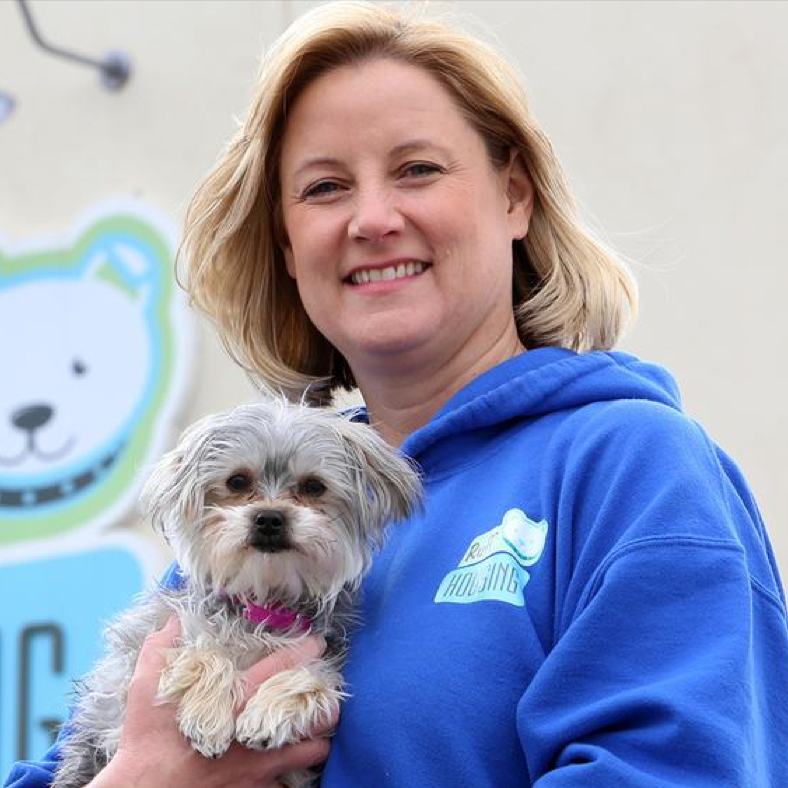 Interview: Kimberly Vaughn
Ruff Housing
Kim began her career in the corporate world as an actuary and then the manager of the Executive Benefits Department for a large bank. But, like many in the industry, she traded in her business suits and high heels to pursue her passion in jeans and t-shirts. Her business began small in about 2,000 square feet in 2008. It has now grown to 4 locations, three full-service locations with daycare, lodging and grooming and an additional grooming location all located in central North Carolina. Ruff Housing now has 160 employees and continues to grow.
Download Audio File
Contact

www.ruffhousing.com


mail@ruffhousing.com
Elsewhere
Want More Content Like This?
Sign up for the Pet Business Marketing Program.