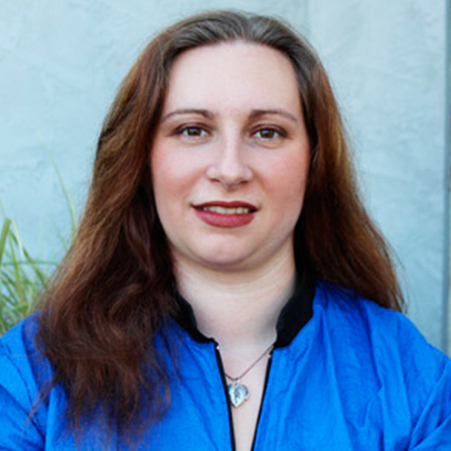 Interview: Misty Gieczys
Designer Paws Salon
Misty Gieczys competes on a national level for Creative Grooming and Breed profile. She has been featured on American and French news broadcasts. She has also been on Inside Edition, The List and front page of the Wall Street Journal online. Misty and her colored dogs have been in a few local commercials for the Pet EXPO and Pet Palace. She also teaches at the Columbus Pet Expo. She is also the face of the Sav-Ur-Fur ad campaign in Groomer To Groomer. She is featured in an ad for Double K in Groomer to Groomer and Grooming Business for winning 2nd in their Rags to Riches contest in 2013.
Misty started at Petsmart as a dog trainer and after 2 years started grooming in 2005. She then went to run the grooming program at Pet Palace where she worked at all 3 locations and established their grooming business.
Misty opened her very successful Grooming Shop Designer Paws Salon September 2013. She is the founder and President of Groomers for Groomers Fund, an organization that helps groomers in need by taking donations of items and auction them off to help groomers.
She has attended Nash Academy for specialized dog grooming training and continues to take continuing education classes throughout the year. She also teaches other groomers in both group and one on one settings. Please contact her if interested in these services.
Download Audio File
Contact

www.designerpawssalon.com


Contact
Elsewhere

Facebook


Pinterest


LinkedIn


YouTube
Want More Content Like This?
Sign up for the Pet Business Marketing Program.