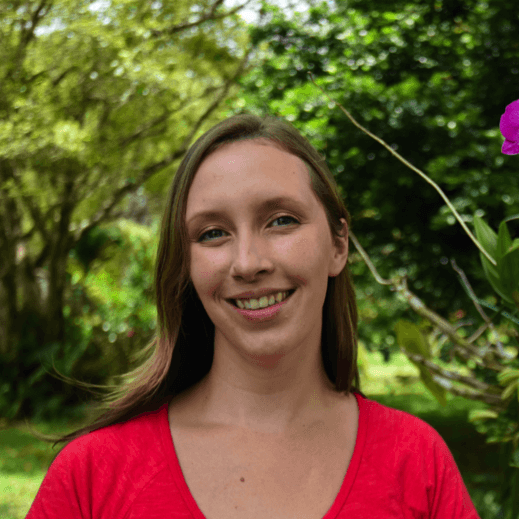 Interview: Molly Rouse
MakeItAsADogTrainer.com
Molly has been training dogs professionally for nearly 13 years, and aside from having a 6 figure dog training business she is also the dog training industry's marketing guru – the founder of MakeItAsADogTrainer.com. She's well known and highly respected as a small business marketing expert. Over the last several years she's helped thousands of dog trainers all over the world start and grow their dog training businesses to fun, thriving careers by teaching marketing strategies, principles and steps through courses and workshops.
She gained her marketing knowledge in the process of growing her own businesses, through study and following the world's most successful small business marketing geniuses in a variety of industries, and even occasionally after her own struggle and challenges to overcome over the years.
She teaches new dog trainers, as well as long-time dog trainers, how to set up or revamp their marketing (including how to write their websites and programs, how to advertise effectively, and how to stand out next to competition) so they can get all the clients they want, make more money and not get burned out in the process. Helping people finally make money at the thing they love to do – helping people with their dogs – has been extremely rewarding for Molly personally. She loves making a difference.
Download Audio File
Contact

www.makeitasadogtrainer.com


molly@makeitasadogtrainer.com
Elsewhere

Facebook
Want More Content Like This?
Sign up for the Pet Business Marketing Program.