33 Online Ways To Drive Traffic To Your Website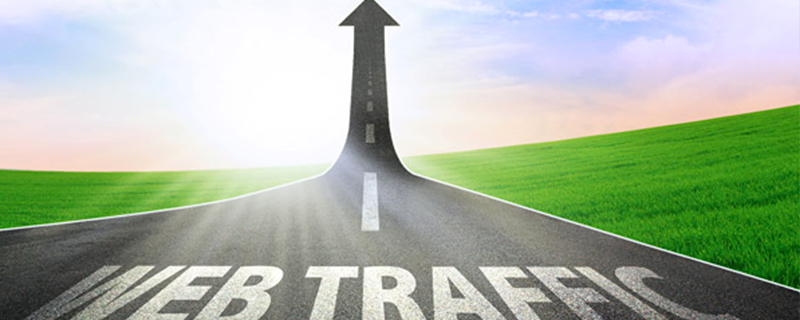 With all the hundreds of millions of website on the Internet, how is 1 business owner expected to stand out from the crowd—Social media? Search engine optimization? Email marketing?
These components are all important to getting more eyeballs on your website, but for every form of online marketing there are dozens of small things you can do to increase your brand's exposure.
If your website analytics consistently are leaving something to be desired, go down our handy list of online exposure quick tips. These quick tips are ultra affordable ways that nearly any business owner can implement, regardless of tech knowledge.
Social Media
Use Social Bookmarking Sites Like Pinterest, StumbleUpon & Reddit
Try Promoted Facebook Posts
Make Sure All Social Media Profile Sport Your Website URL
Create A Company Profile On LinkedIn
Claim Your Yelp Profile
Add Your Website's URL To Each Of Your YouTube Video Descriptions
Shorten URLs On Twitter So Everything Fits In
Test Facebook Status Update Links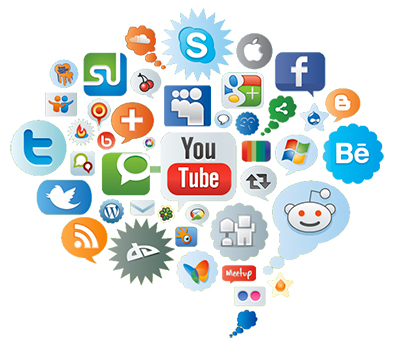 Blogging
Become A Guest Blogger And Link Back To Your Website
Invite Guest Bloggers To Write For Your Blog & Share With Their List
Network With Bloggers & Link To Each Others Blogs
Comment On Blogs With Gravatar To Get Links To Your Site On More Pages
Increase New Site Pages By Keeping Your Blog On Your Own Site Instead Of Blogger
Blog Often
Increase The Time Spent On Your Site By Writing Really Interesting Stuff
Use Short Paragraphs & Make Things Easy To Read
Add A Social Commenting Widget And Make Posts More Visible To New Readers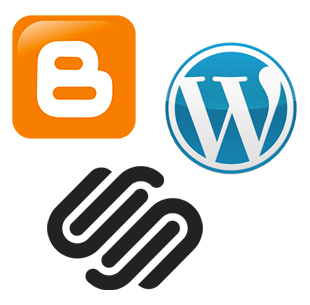 SEO
Find Highly Searched Keywords With The Help Of Google's Keyword Tool.
Use Keyword Phrases Made Up Of 2 Or More Words
Get Reputable Websites To Link To You
Use More Than 300 Words Per Page
Add Hyperlinks To Keywords
Keep Readers On Your Website As Long As Possible
Embed Website Images With Links By Using Javascript Code
Add Page Text Or Alt Text To All Images/Videos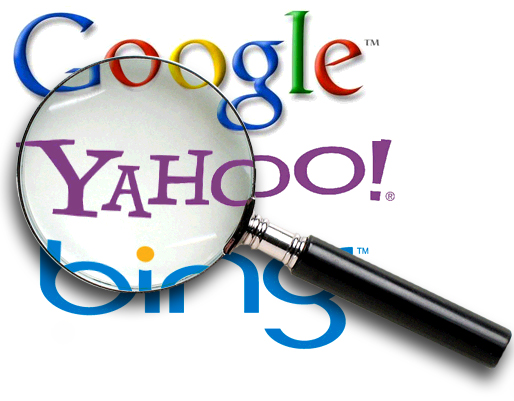 Email
Send Out A Monthly Newsletter With Links To Recent Website Content
Add A Link To Your Website In The Email Signature Line
Write Short, Catchy Email Subjects Lines
Tell Subscribers Exactly What You Want Them To Do With A Specific Call To Action
Strategically Schedule Emails—Timing Is Everything
Test Emails For Links, Content & Graphics
Encourage Sharing
Avoid Spam Triggers (See Your Specific Mail Provider For More Details)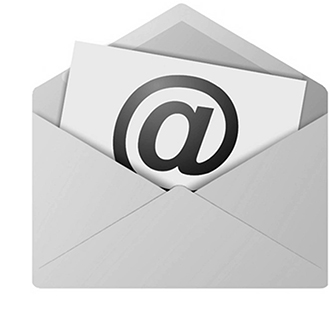 See, I told you they were easy.
Marketing you business online is all about building a solid foundation for your processes. The small things, like a broken website link, creates a major roadblock for your brand.
If you're interested in learning how to build (or rebuild) your brand's marketing process from the ground up, download our free ebook Lifecycle Marketing Planner today!