The 2015 Pet Industry Events Guide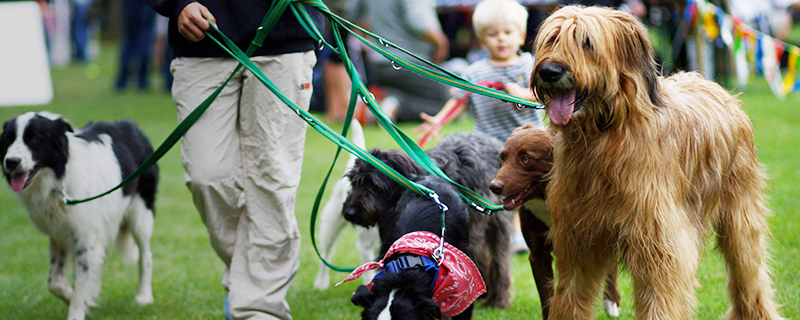 There's something special about events and conferences. I don't know what it is exactly, but it's like there's electricity in the air. Being around a big group of people who share your same passion creates this amazing energy. Add to the mix networking, world-class training and all that great swag, and industry events can't be beat.
There are a lot of fantastic events coming up in 2015 that you won't want to miss. So we've create a list of pet industry events, conferences and shows you should consider putting on your calendar.
April
Northwest Grooming Show
Not just for the groomers, the Northwest Grooming Show features specialty seminars, education and a trade show. This is perfect for anyone looking to invest in new equipment who wants to give it a test drive before buying.

April
Petfood Forum
As the premiere pet food event of the year, the 23rd annual Petfood Forum offers information on the latest in petfood and treat manufacturing. Attendees will receive networking opportunities with other professionals and suppliers as well as training and seminars taught by the best in the industry.
Kansas City, MO
4/27 – 4/29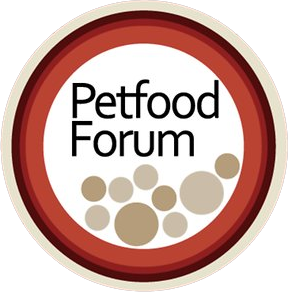 May
Pet Boarding & Daycare Expo West
This national conference which consists of a two-day trade show and seminar is designed for pet facility owners, trainers, handlers, groomers, breeders, kennel operators and more.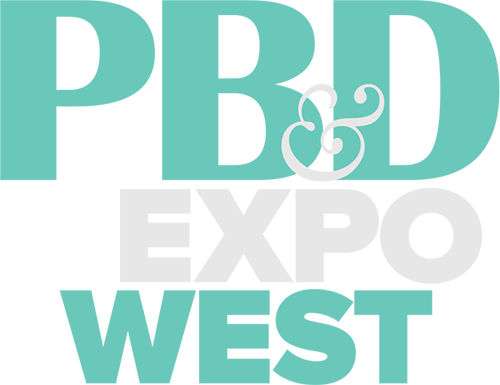 BlogPaws 2015 Conference
This truly unique event connects pet bloggers and brands for 4 days of education, information and inspiration. If you're looking to network and learn how to make money by telling your pet's unique story through blogging and social media, this is the event you've been waiting for.
Nashville, TN
5/28 – 5/30

July
SuperZoo
Are you a pet retailer looking to find more customers, increase sales and create an overall better business? This national show is packed with seminars on a variety of topics, vendors, and even a show within a show, the Groomer SuperShow.
Las Vegas, NV
7/21 – 7/23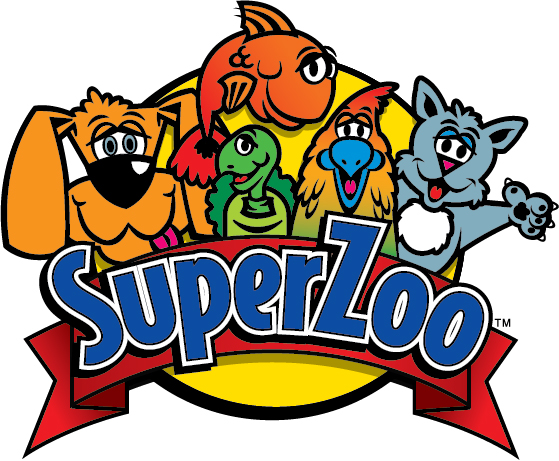 August
Women In The Pet Industry Network Conference & Award Show
If you're looking to network, learn, support and grow with the best and brightest women in the pet industry, look no further. Women from every corner of the industry will be in attendance and looking to meet like minded women to create partnerships and long-lasting friendships. Become a Women in the Pet Industry Network member before the conference and save on admission!

September
Groom Expo
This is the world's largest pet grooming show, and it may be in your own backyard. Visit this show and expect to see the best in the grooming from educational seminars, grooming competitions, and special events. Thousands of other pet professionals come to this conference every year, so bring some business cards.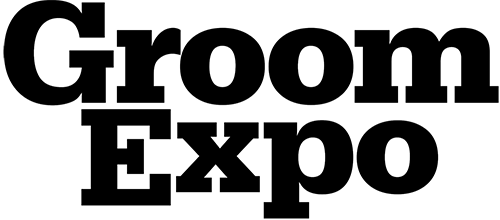 October
The New England Grooming Show
Although this is a grooming show, all pet professionals can attend. Whether you're just getting started in the industry or perfecting your craft, there are events, competitions and education on grooming, handling and pet care.
Sturbridge, MA
10/2 – 10/4

November
Pet Boarding And Daycare Expo
Wrap up a great year with this national conference dedicated to pet boarding, kennels, daycare and more. This is a great opportunity to stock up on supplies before the holiday rush and take advantage of conference pricing.
Hershey, PA
11/10 – 11/13