5 Ways to Write Better—Anythings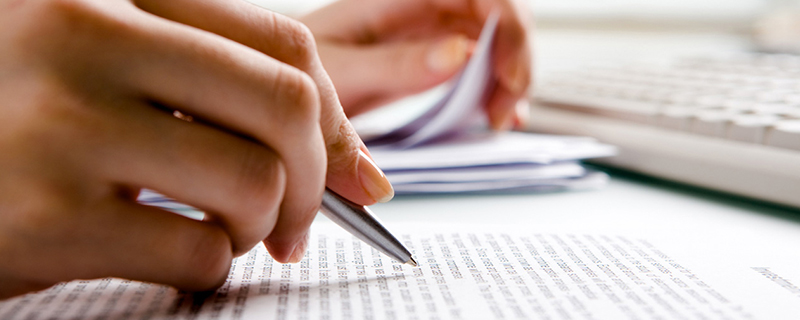 Ugh. 3 hours of writing your soul into a blog post only to get a few clicks and a lousy spam comment.
Although it may seem like an uphill battle, don't give up on marketing your business with blogs, videos and other forms of online content. Just because you're not getting a ton of responses doesn't mean you're doing it wrong. Your content may just be stuck in a rut and need a little boost.
Here are 5 few things to keep in mind the next time you sit down to create a blog post or any type of content or marketing for your business.
1

Don't Be Boring

Online surfers have millions of ways to entertain themselves. Not only are you competing with other business owners, you're competing with funny time wasters.

So ask yourself—how can I make my content more interesting than a kitten climbing up a slide?

Don't say it's impossible. Whether you're writing about accounting principles or xylophone repair, you can find fun and interesting ways to present your information. You just have to get creative.
2

Know Your Stuff

Content marketing is amazing because you can educate prospective customers while showcasing your industry expertise. So if you're going to use content to market your business, you really need to know what you're talking about. Take the time to read every book, attend every conference and listen to every podcast you possibly can relating to your industry. The more you know, the more you can help customers and grow your business.
3

Know Your People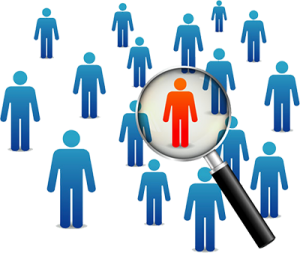 There are a lot of people out there who may buy your product or service. There are even more people out there who may buy a product or service similar to what you sell. That doesn't mean those people are your people.
Your people see the world the way you do. They understand the value of the product or service you offer. They aren't the people who give you a glazed, zombified stare when you tell a joke. If you're trying to appeal to people you'd never want to make eye contact with in the real world, you're talking to the wrong people.
Figure out who your ideal customer is through market research and write content that answers their questions and solves their problems. By trying to please everyone you're only going to spread yourself too thing and never really make an impression with anyone.
4

Don't Go Overboard

By all means, put thought into creating the best possible content. But with that being said, there's a clear line between witty and straight up pompous. First off, getting too obscure with references may confuse readers. And if people don't know what you're talking about, they'll be driven from your website-maybe for good.

Second, you don't want content to sound arrogant or judgmental. Readers are your best buddies. You want to give them great advice or information while making them feel more comfortable with you.

Don't necessarily over analyze every tiny little thing you say. Just be mindful of how prospective customers will interpret how you speak to them.
5

Treat Yourself To Coffee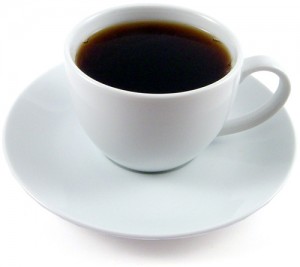 I can tell you from first-hand experience that staring at a project for too long will make you go crazy. But luckily there's a simple solution—just take a break.
Sometimes the best answer to writer's block is to go for a walk or leave it until tomorrow. This isn't to say all great content creators are procrastinators. But usually when you stop stressing out, good ideas come to mind.
Long Story Short
There's nobody out there who can be you like you can. Use it to your advantage! If you try to hide behind what everyone else is doing, you're just going to blend in with the rest of the crowd. Just know your craft, know your customers, be creative and amazing content will develop.