Make More Without Spending A Fortune On Marketing (No, Seriously)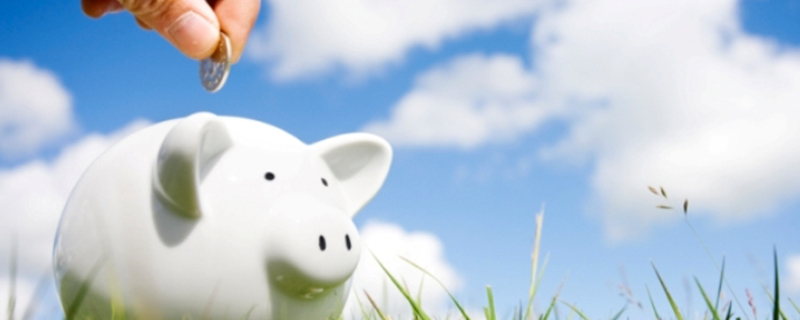 Enticing new customers to buy can be kind of tricky.
You can put in time, effort and money towards selling to them without ever seeing any results.
Sounds like a great plan, right?
New customers are necessary for business growth. But there are other ways to bring in revenue without bending over backwards to court new customers. The key to this highly overlooked cash crop? Upsells from repeat customers.
Want to bring in more revenue without wasting a ton of resources? Follow these 4 tips to build a foolproof upsell plan for your business.
1

Timing Is Everything

Not every prospect is ready to buy when you're ready to sell to them. So when they do buy, give them an opportunity to get all of their buying in at once. It may be a while until they're ready to buy again. Whether you're selling online or in a store, offer customers other products while they're checking out that may help them to better enjoy their initial purchase.
2

It's About Them

Upsells aren't about shaking every last dime out of customers. Upsells help give customers a better experience with your product or service with complimentary offers. The goal is to help customers, so remember to show it in marketing. This will make messages look less like sales pitches and more like you're trying to help a valuable customer.
3

Segment Lists

Staying in contact with customers is critical to upsells. Instead of letting customers purchase then disappear, create a sales funnel that triggers email list segmentation at the time of purchase. Segment lists based upon types of products sold or amount of time since purchase. This will allow you to send upsell messages when products are ready for maintenance, or a new version is available.
4

Give Strategic Choices

There's a marketing saying that I find myself always coming back to—"A confused mind always says no."

Giving customers 95 choices at once isn't going to increase the chances that they'll buy. It will only make them stick with the purchase they have already made, and call it a day. Instead, give them a few options that they are likely to buy based on the purchases they've already made. You can take it one step further like retail giant, Amazon.com, and explain why this particular upsell was selected for them.
Long Story Short
Upsells, like every other aspect of business, is all about systems. You can't put it in the back of your mind and hope to tell customers of additional products when the time is right.
You have to have a system in place to automate the process. This puts less work on your shoulders, while producing more sales and happier customers. To learn more about how you can grow your business without over spending on marketing download our free ebook "The Small Business Lifeline: Sales and Marketing Automation".